Bring Your Own Datacenters (BYODC)
Muppy connects in SSH to the servers it manages, so it is able to use any server (Physical or VM) from any provider

Muppy is therefore able to configure PostgreSQL Clusters in replication across different clouds. Available in the Cloud and On Premise
Muppy is a web application server available in 2 editions:

SaaS; we manage your Muppy server


Enterprise; this is an On Premise version that you deploy on your servers
Muppy is itself deployed in High Availability.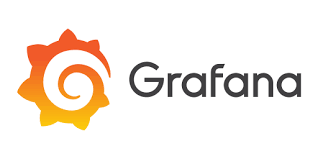 Security
To ensure that your Databases are always safe regardless of your Multi-Cloud, Multi-Datacenters configuration, Muppy systematically configures the Linux firewall of all the servers it manages.